Business Maths could be your key to clear aggregate in CA and CMA Foundation exams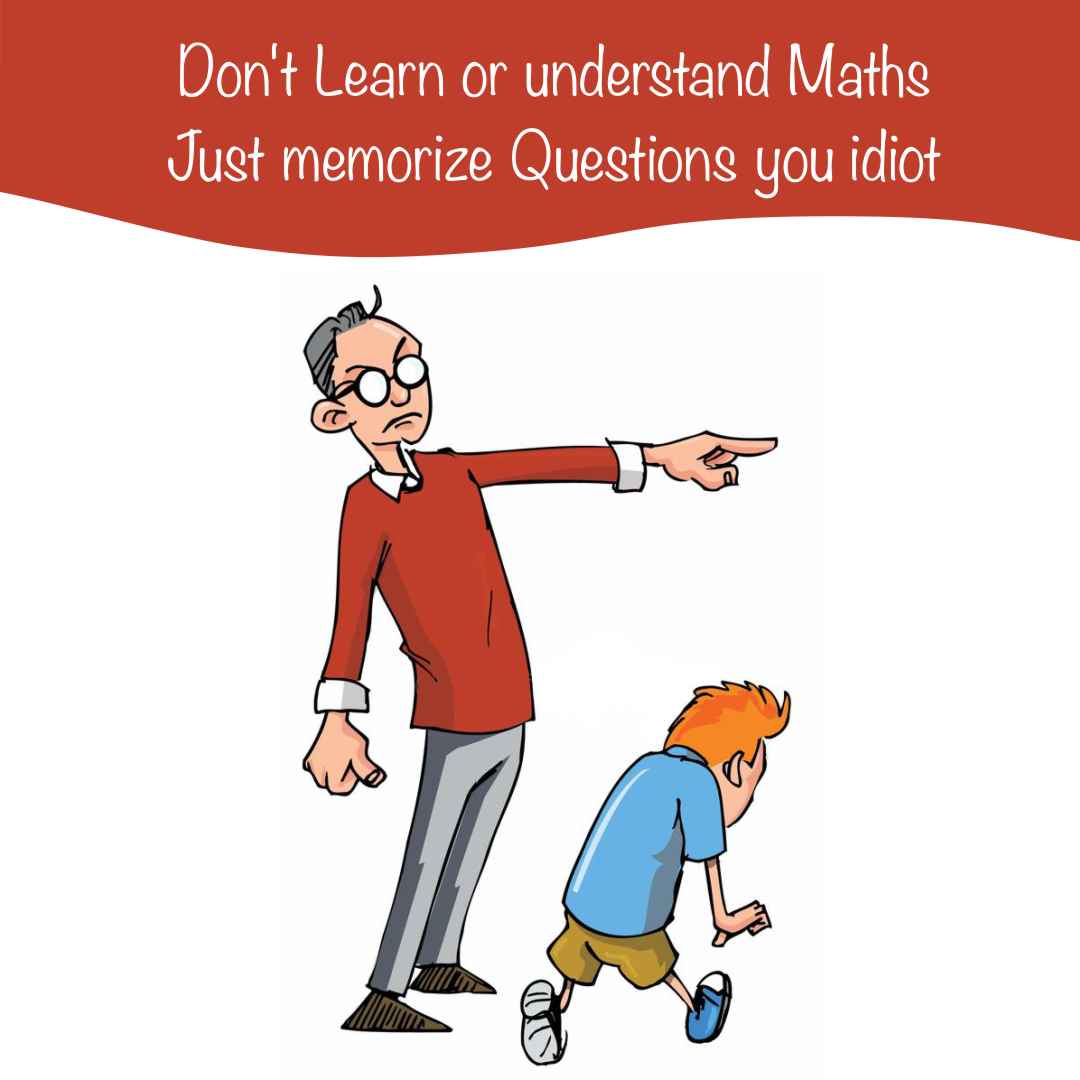 A CA or CMA Foundation Student often comes across a notion that Business Maths is out of his/her capability. So, they should just memorize question for exams. This idea is so deeply planted in their thoughts that they actually start doubting their mathematical abilities.
"BUSINESS MATHS IS TOUGH FOR CA CMA STUDENTS" IS NOT TRUE
Teachers and Parents keep telling commerce students this lie. Coaching Institutes preach them to just memorize the questions and their answers.
This tragic reality hit me when I first taught business maths to CMA Foundation and CA Foundation students. When I told them that Basic Business Maths is a very simple and interesting subject, guess what their reaction was… NONE OF THEM BELIEVED ME and thought that I am some crazy person. However, as the the batches progressed I was able to reach the root of this problem.
The Problem of Low Confidence in Business Maths faced by majority of commerce students.
I always believed that we all can learn anything, at least the basics. No matter what IQ level one has, there is always a possibility for everyone to understand the fundamentals of whatever he/she wishes to learn. The problem arises when we start to doubt ourselves.
World will always tell you that "You Can't Do It."
The fear of Maths that you all face as commerce students, is not because you are not capable, it is because you have not given this subject a good amount of time to read, understand and practice. After all, basic business maths is all about addition, subtraction, multiplication and division. If you know these four operations, then congratulations
You can master the basic business maths
Love this subject, Learn this subject. This is the only subject where you can score 100% marks with 100% surety, if you have prepared well. No other subject offers you this kind of luxury. Just think like this:
Business Maths can help you to clear in Aggregate of your foundations exams
This is all for today. Stay tuned for more interesting articles on this subject. See You.