CSEET August 2020 Results
Hello Students and Welcome to LectureKart. Our secret agents have provided us a key information about CSEET August 2020 Results. So finally the wait is over.The date of CSEET Results is out in the universe.
The Official Result Date of CSEET August, 2020 Attempt is 17 September, 2020 @2.00 pm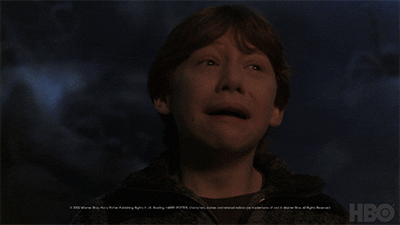 So now that you are over the panic phase, lets get real. Now there are two cases from here:
IF YOU PASS CSEET
So if this is your case, then congratulations and get ready for upcoming June 2021 attempt of CS Executive. Now keep in mind that CS Executive is not a piece of cake. This level of Company Secretary course requires some good amount of dedication and hard work. In case you are wondering where can you prepare for CS Executive, then you are in luck today. Just subscribe to the LectureKart Youtube Channel and stay updated.
IF YOU DON'T PASS CSEET
Even if you don't pass CSEET, do not loose hope. WE FALL ONLY TO RISE UP AGAIN. LectureKart is here for you with Fast Track Revision Series. We also got you covered up with our Premium Test Series. So lets crack the CSEET in next attempt like a BOSS.
Happy Learning,
Team LectureKart